The closed beta program is on
Our platform is not available with a private beta program.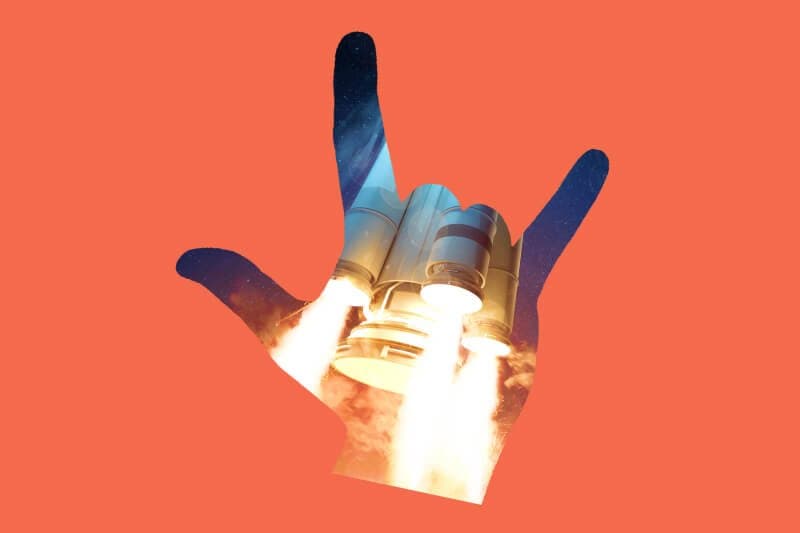 As of today we are you can apply for access to our closed beta program here.
We are looking forward to connecting with you and help you our through our onboarding process. which includes:
platform tour,
hands-on training while building an example application,
full enterprise-level support and access to the team building the platform while creating your first application.
Additionally, teams joining our beta program will have full free access to the platform and will be eligible for large license discounts once the platform becomes generally available and they complete their trial period.
Please fill in your contact information in the form and schedule a call to talk with us.