An hour of code
with Allcancode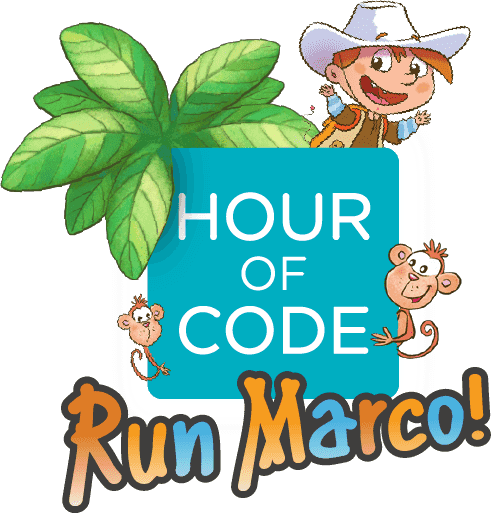 Play and learn
The most adventurous hour of code!
Join millions of students and enjoy the game from which Allcancode started in 2014.
Handcrafted by passionate artists, educators, and developers to help kids understand the fundamental concepts of computer programming.
The game has been translated to 30+ languages around the world.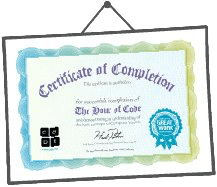 In two simple steps
You are one click away from the world of Marco and Sofia.
The game adapts to different screen sizes from desktops and laptops down to tablets and phones with large screens.