The successfull products built with Allcancode
It takes a lot of hard work on multiple levels for a product to succeed. But most importantly, you need to get the product to the market.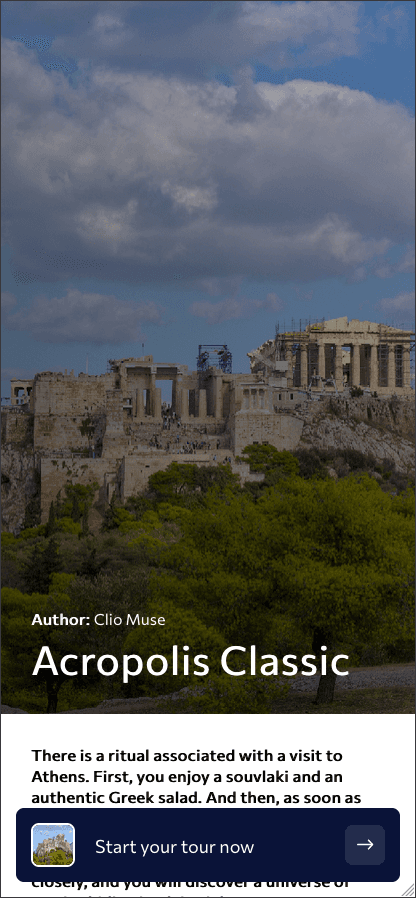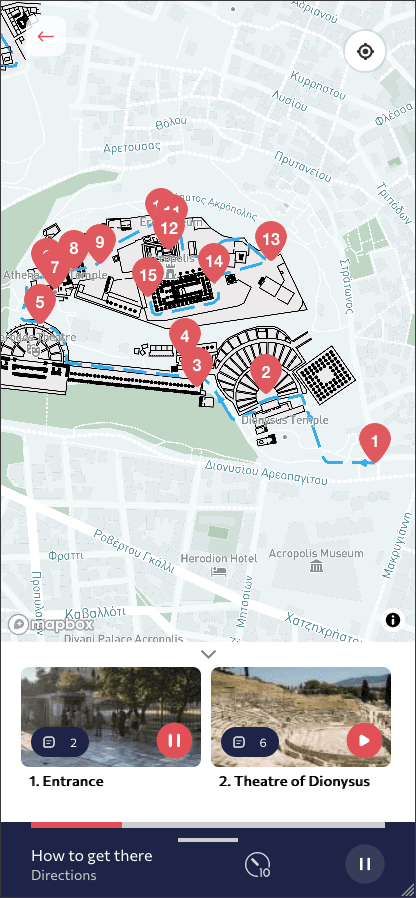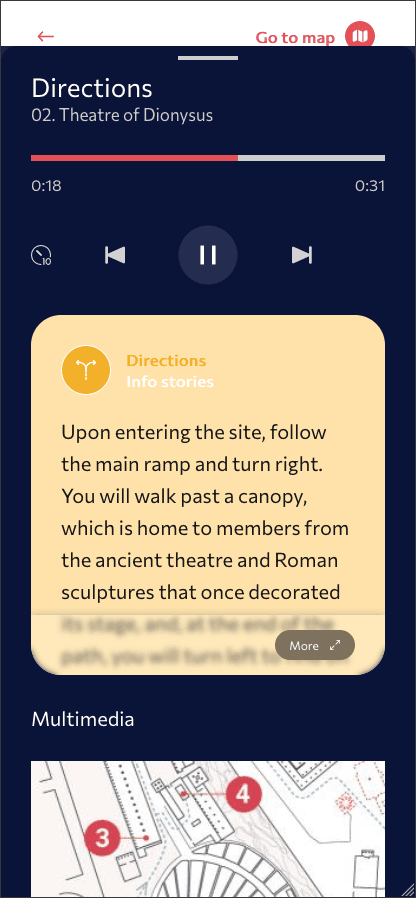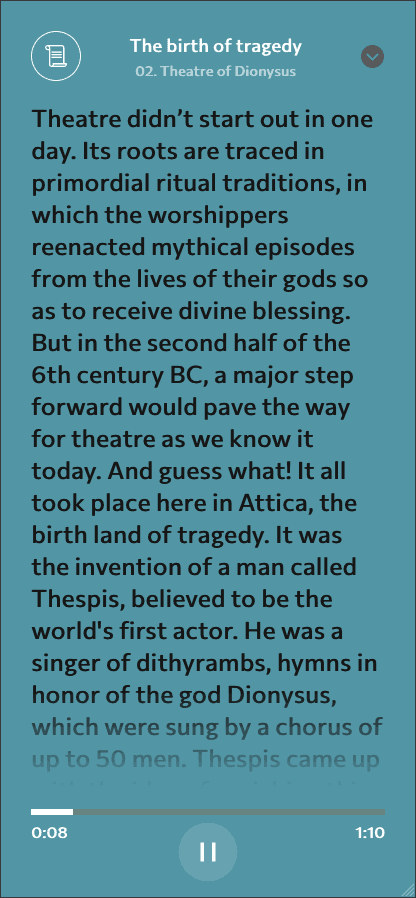 Clio Muse Tours
Mobile-first web app for audio tours
Clio Muse, a provider of audio and virtual tours, partnered with Allcancode to create a web application for mobile devices that offers audio tours with related content even without an internet connection. The app integrates with their existing backend via an API.
Progressive web app (PWA)

Mobile-first

Offline operation

Custom audio player

Google Maps & MapBox integration
"We are delighted with the speed and the quality of the software delivered, as well as the professionalism and structured communication Allcancode has been offering".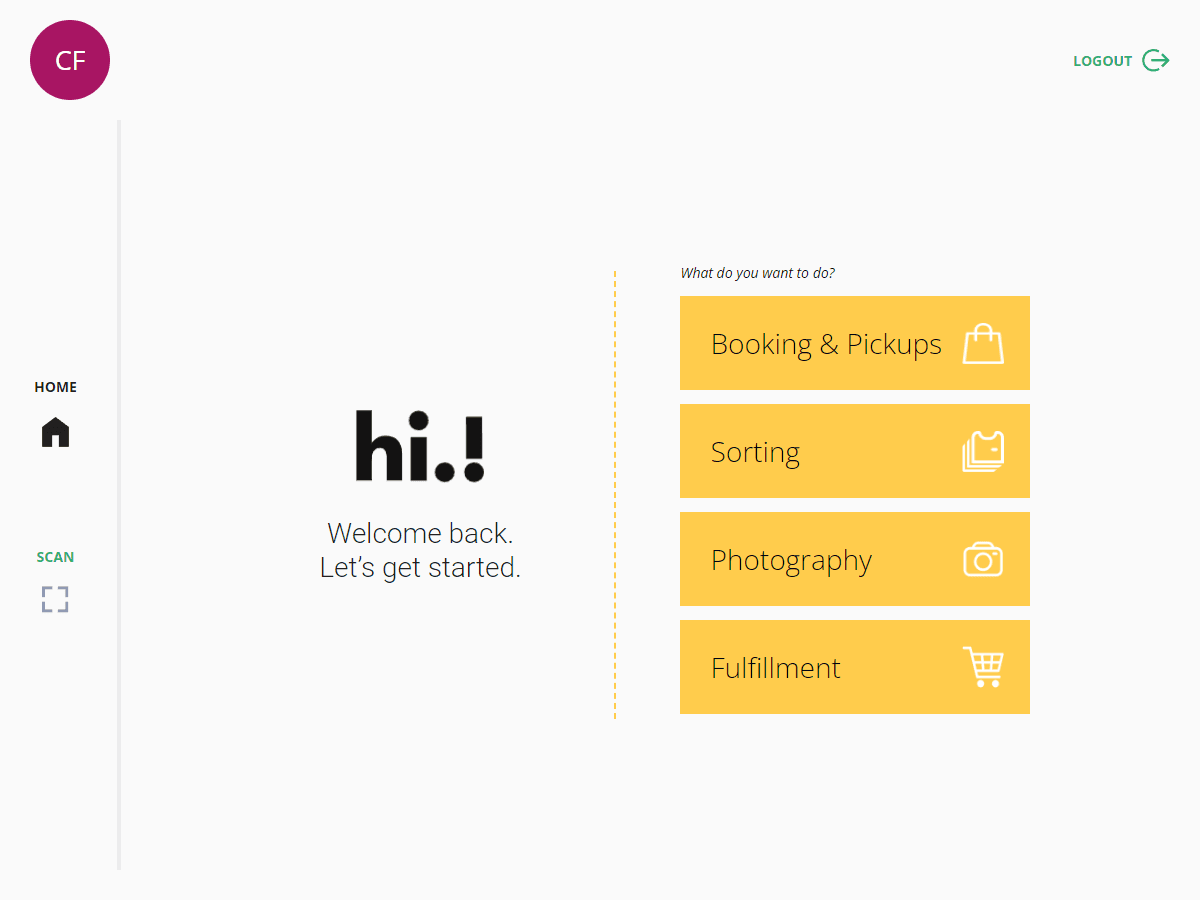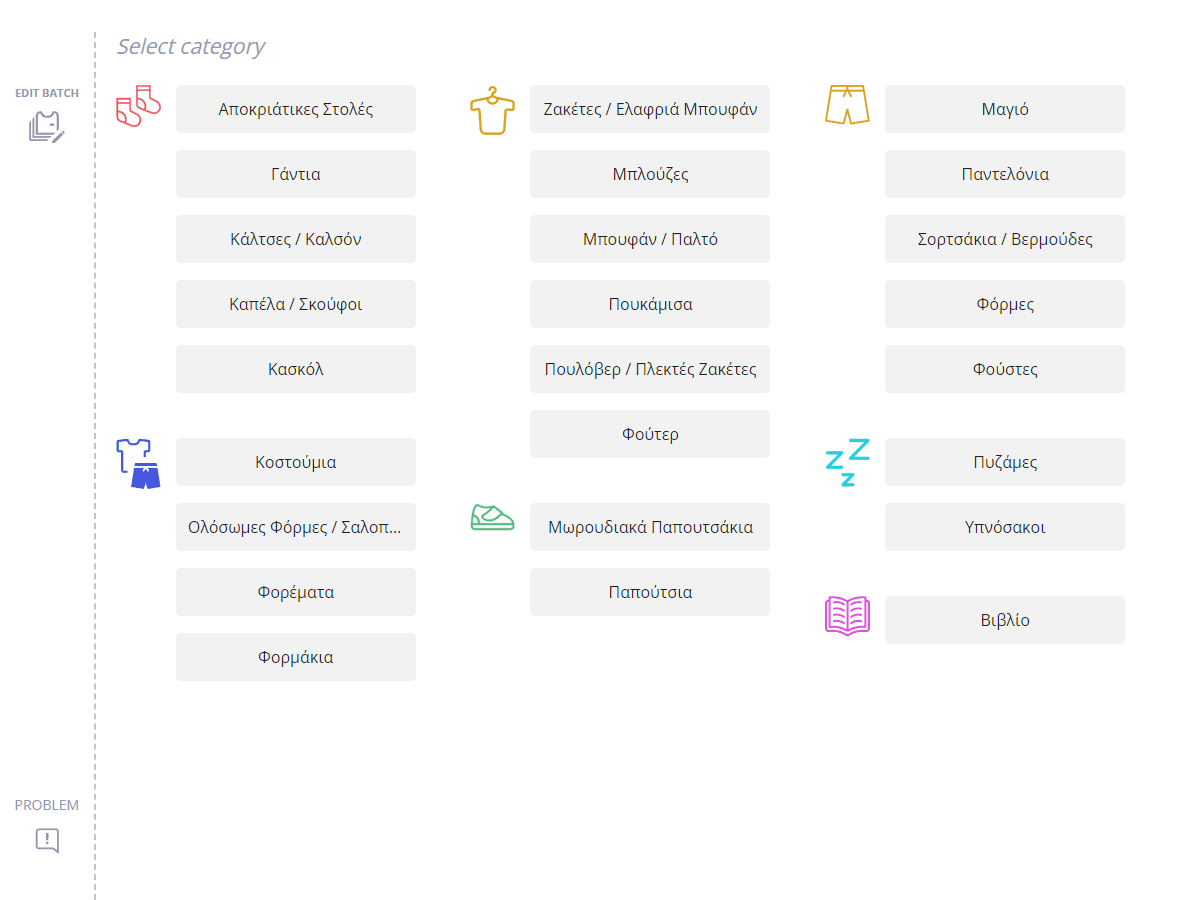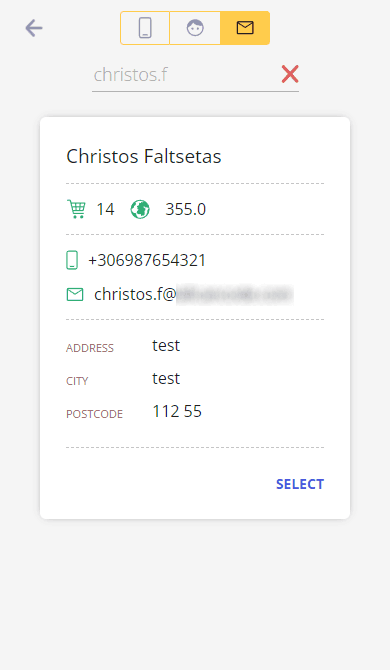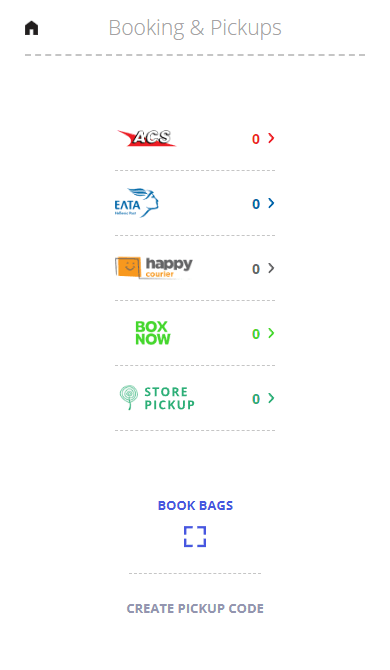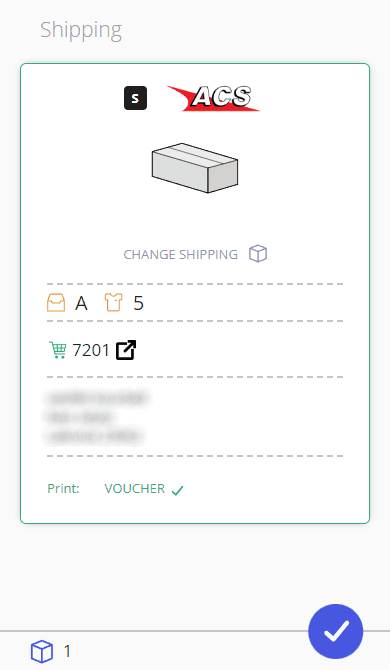 Swaplanet
Production-line and order fullfilment automation
Swaplanet enables parents to save on children's clothing through exchanges or used-item purchases. Using Allcancode's platform, they built an internal tool that automates their production line and order fulfillment. It is integrated with their e-shop based on Shopify.
Responsive web application

Shopify integration

Courier services integrated

front-end & backend

Optimized for touch devices

"We are extremely satisfied with the project design process, its development and implementation, and the professionalism of the team at Allcancode".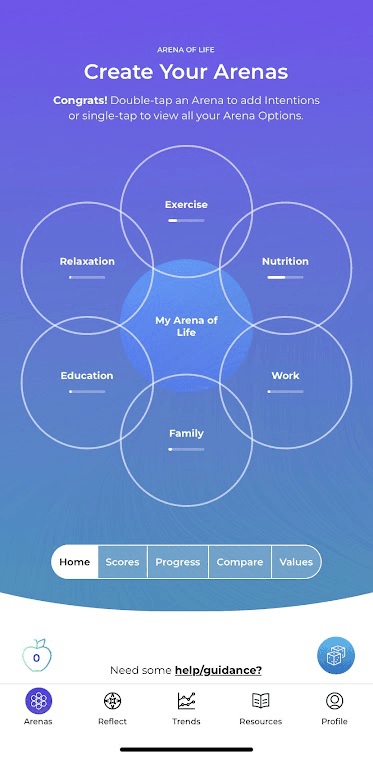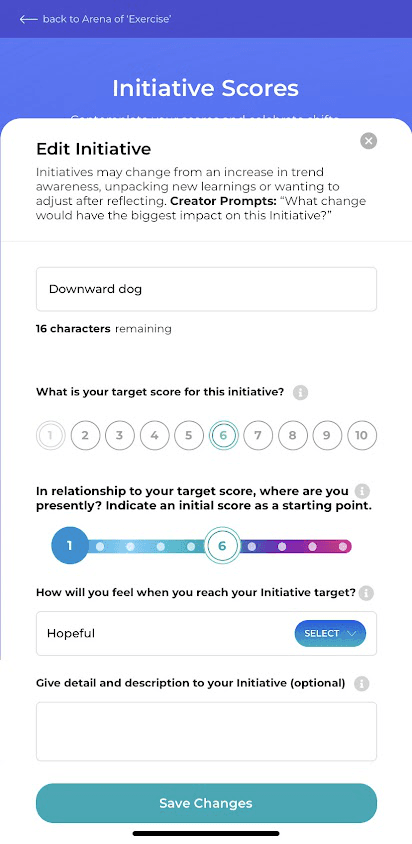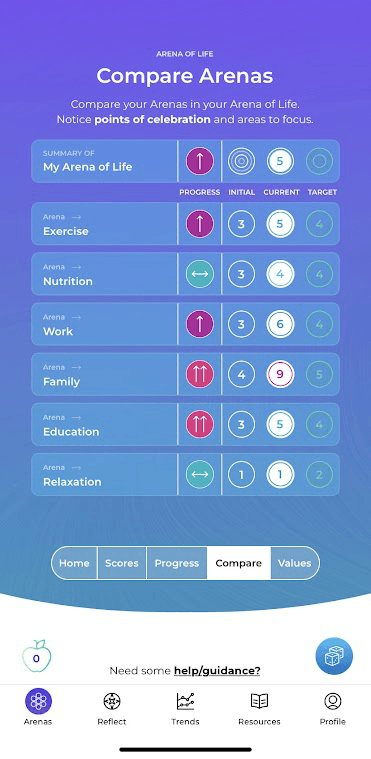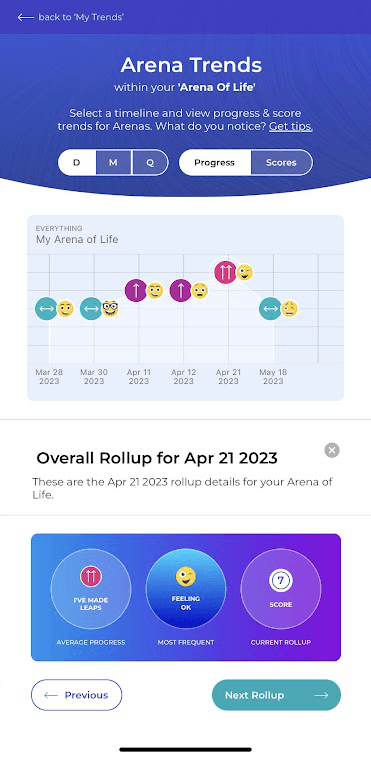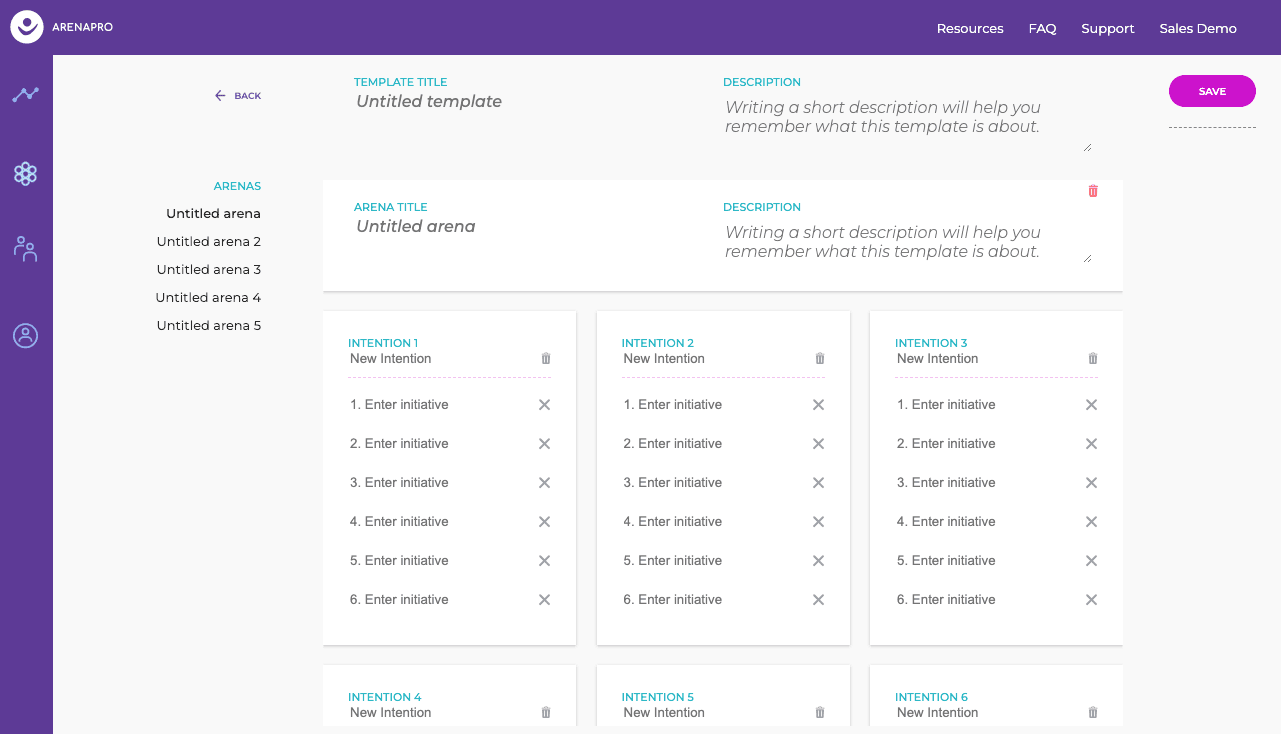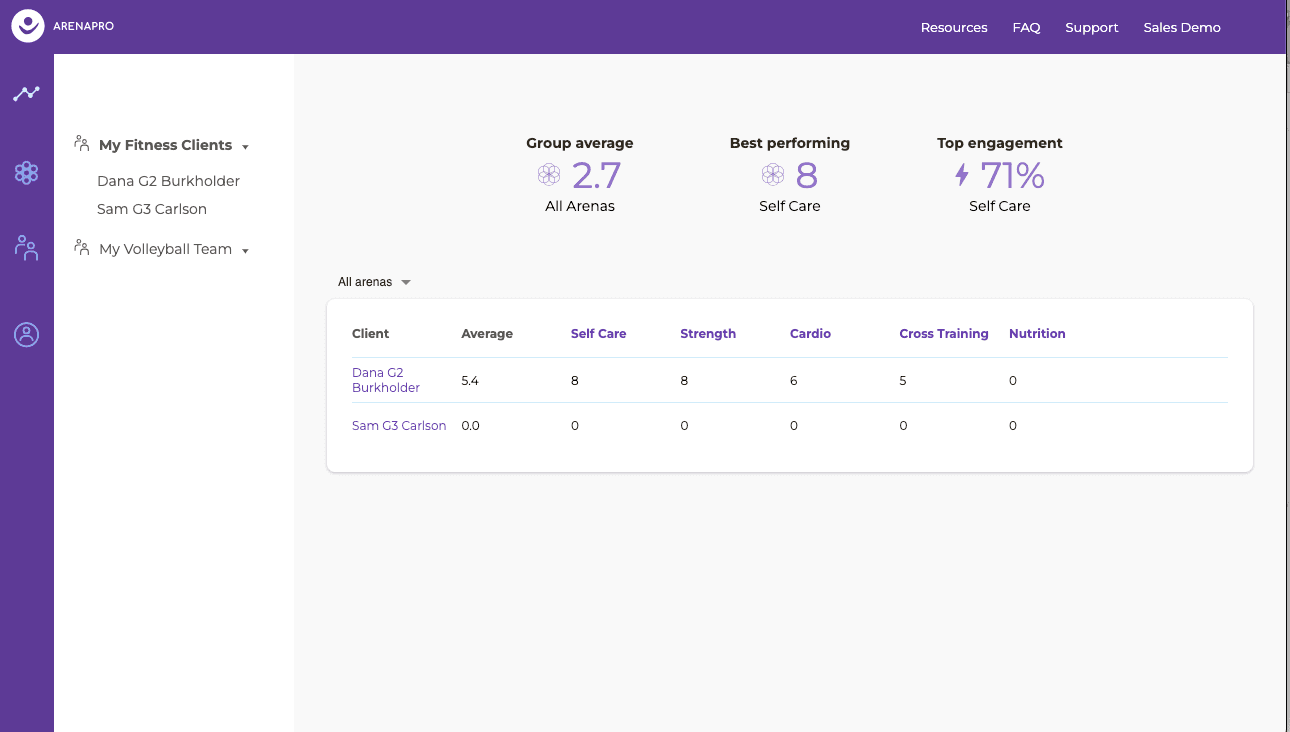 Arena of life
Mobile-first personal development platform
Arena of Life facilitates personal and collective growth. With the support of Allcancode, they built a mobile app that promotes focused engagement and personal development. The platform includes a web application for professional coaches, which integrates with the mobile app to provide a holistic view of an individual's transformation journey.
Responsive web application

Mobile app for iOS and Android

Front-end & backend

Complext UI

"Allcancode's expertise was crucial in swiftly launching our app. Their guidance navigated our project's evolution, leading to significant achievements. We're immensely grateful.".
Your new product is only weeks away from success!
Share some information about your product idea, and we will estimate the time and cost to get it to the market.