Mastering the Y combinator application
Mastering the Y combinator application: A Step-by-Step Guide for Aspiring Founders.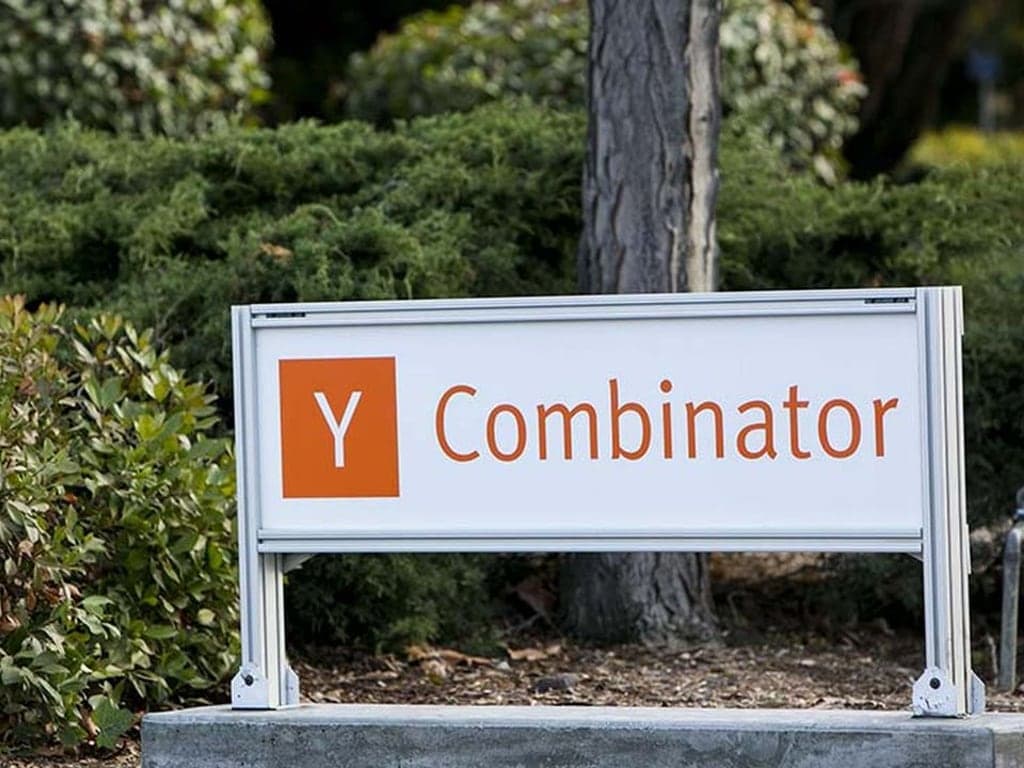 At Allcancode, proud alums of Y Combinator (Imagine K12), we constantly seek ways to inspire and mentor prospective entrepreneurs as they embark on their business journeys. To assist you in deciphering the Y Combinator application process, we have condensed essential insights from Dalton Caldwell, a Y Combinator specialist.
Why Y Combinator?
Any startup may benefit from applying to Y Combinator, regardless of its industry. Your company concept will naturally come into focus as the application process helps you establish your competitive advantage. The advantages of applying to YC are numerous and require little effort and investment; they may help your firm soar.
Creating your luck
The ability to create luck is a vital concept that Dalton promotes. Go above and beyond, take calculated risks, and view failure as a teaching opportunity. The first step in creating luck and discovering chances you might not have expected is applying to Y Combinator.
Y Combinator myths debunked
It's crucial to keep your ambition intact despite widespread beliefs. Whether your business is just getting started or has already launched doesn't matter to Y Combinator. Several YC success stories changed their original ideas after being accepted. Being a member of the YC cohort gives you full access to in-the-moment advice, individualized mentoring, and exclusive tools created for company growth.
Mastering the application process
You must fill out the YC application completely and accurately. Write your comments succinctly, then create an exciting founder video. Showcase the strengths and synergies of your team, but more importantly, demonstrate your original thinking, your capacity for action, and your development.
Always strive to be sincere and honest. Avoid using any tricks, and be sincere and direct. it is also a huge advantage to talk to YC alumni to improve your application.
The Y Combinator interview: How to win
Every aspect of your business journey is carefully scrutinized throughout the Y Combinator interview process, from your background to your product concept, customer traction, and dedication. Ensure your business story is clear and appealing in your application. Show reviewers briefly your product's value proposition, the customer validation you've attained, and its present status. You should avoid a grandiose assertion without supporting proof as it may result in immediate disqualification.
Getting ready for success
Learning fundamental, situation-specific interview questions is an essential part of preparation. Instead of approaching your interviewees as opponents, consider them prospective colleagues and collaborators. The best interviews show a thorough grasp of the industry, awareness of difficulties, and a trustworthy persona.
Taking a strategic risk
Applying to Y Combinator is a calculated risk with enormous upside potential. Don't be discouraged if you don't succeed on your first try; the learning experience is priceless.
For a deeper dive into Dalton Caldwell's insights, check out the full video from Y Combinator here.
At Allcancode, we're committed to helping startup get their products to the market in weeks while empowering them with the best resources and insights. If you found this post valuable, please consider sharing it with your network. Let's grow together!
Photo from Unsplash